Et le prochain jeu sous GrandMA2 est / The next game in GrandMA2 is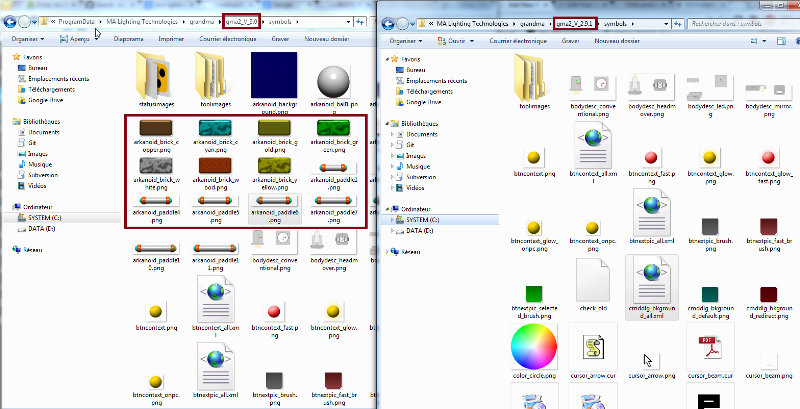 Souvenez-vous de la console GrandMA1, il y avait le jeu Space Invaders :Depuis la version 3.0.0.2 un nouveau jeu semble être présent, il est possible qu'il ne soit pas actif ou toujours en cours de développement. Ne possédant pas la console je ne peux malheureusement pas vérifier si le raccourcis est le même que la v1.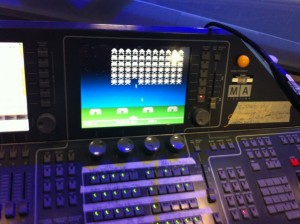 Le jeu sera… Arkanoid ?
Depuis la v3.0.0.2 si vous ouvrez le répertoire (onPC) : C:\ProgramData\MA Lighting Technologies\grandma\gma2_V_3.0\symbols on retrouve de nouveaux symboles :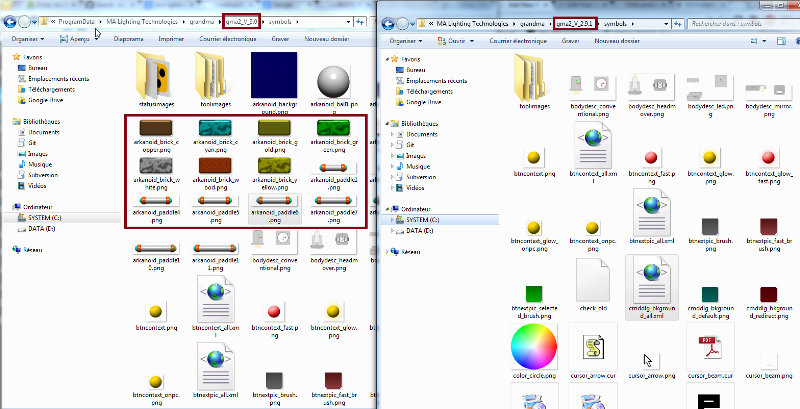 Les symboles sont ceux du célèbre jeu : "Arkanoid".
Cela ne veut pas forcement dire que le jeu est exécutable ou terminé… on a déjà vu GrandMA2 activer des fonctions sans communiquer et les désactiver dans un second temps, notamment pour le web-serveur qui a été désactivé (comme par hasard, suite à la découverte – voir post : GrandMA2 Web Server). N'hésitez pas à me communiquer la combinaison si vous trouvez.
Have Fun !!